Freelance (Freelancer, Freelancing) is a term which is used to describe a person who is self-employed  and have the freedom to pick and choose their projects and companies they would like to be associated with. Common profession for freelancing are writing, web development, video editing and other small jobs which can be done remotely.
Today we are going to show you top 5 freelancing sites where you can start working & earning easily.
Truelancer is one of the popular freelancing site out there. It is very easy to use. You can start using this site from today and start earning. The user interface (UI) of this site is so simple that anyone could use it.
Freelancers can find projects on various categories like IT & Programming, Graphic Design, Content Writing, Marketing and many more.If you signup as worker then you will get 20 proposal for free every month.
Also Read:  Ways of Succeed in a ClickBank Affiliate Marketing Program 
They charge only 10% service charge. Like if you are a worker and you finished a work of $50 then they will take 10% of it which is $5 and you will get rest $45. They have two withdraw method i.e PayPal & Payoneer.  You can sell your services also like other sites. As I have seen, the highest earning person has earned more than $19,000 from this site which is really amazing.
The minimum withdraw amount is $10 in Truelancer.
Fiverr is one of the most popular freelancing site i the whole world. It was founded in 2010 in Israel. Fiverr Alexa rank of 147 as per October 2019. It is used by people from all over the world. Fiverr is among top 100 most visited site in United States since 2013.
Mostly Fiverr is used by people with high level of skills. If you are a beginner and just started freelancing then I will not suggest you to join Fiverr because it will be difficult for you do get orders in Fiverr and you many not get any order also. If you want to join then you can try Truelancer, it is very easy to use and you can easily start working & earning.
Also Read: 5 Reasons on Why You Should Use a VPN as a Blogger 
The minimum withdraw in Fiverr is $5 which can be withdrawn using Payoneer. There are other withdraw methods i.e Fiverr Revenue Card, Banktransfer, Paypal, Direct Deposit (in US).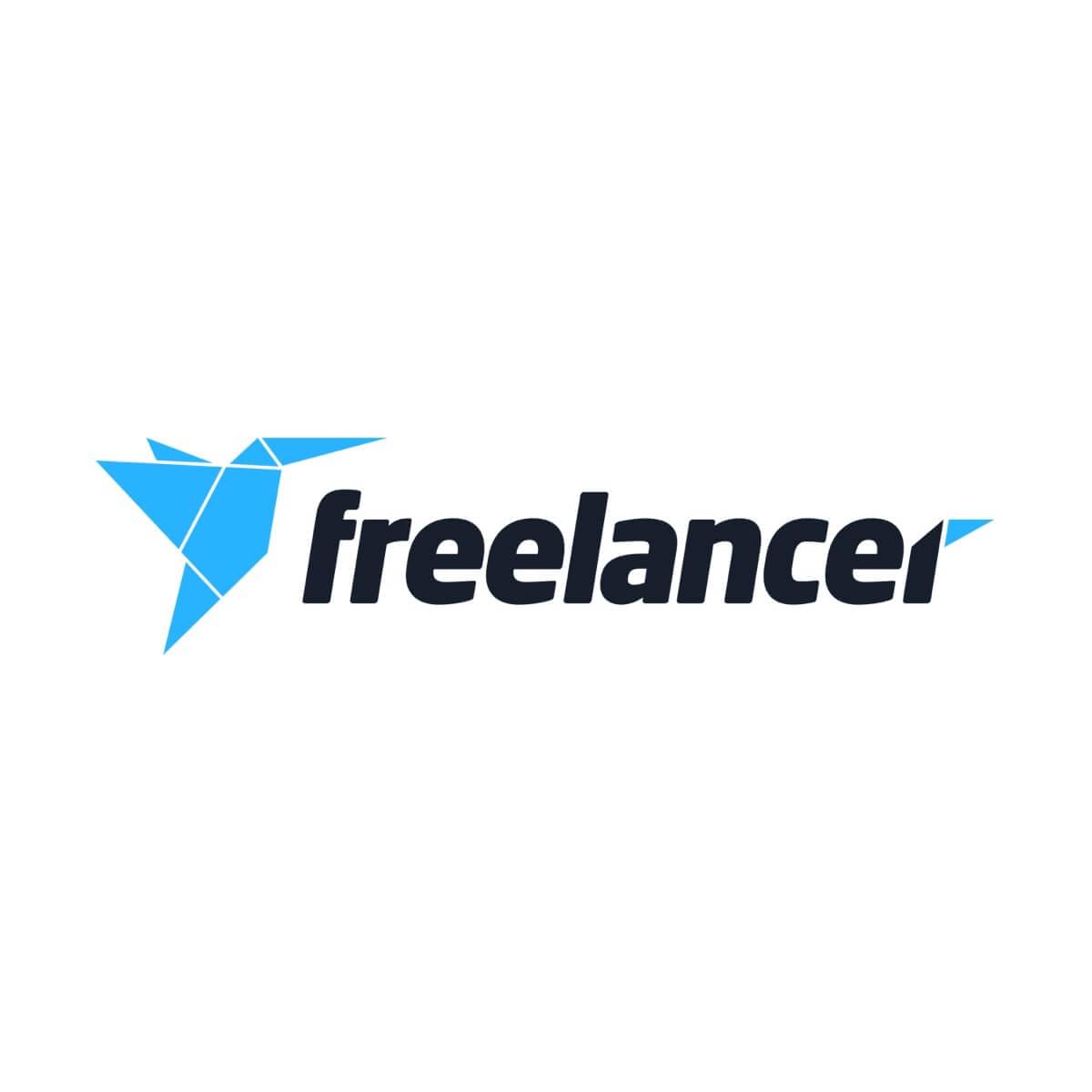 Freelancer is another one of the most popular freelancing site. It was founded in 2009. Its headquarter is located in Sydney, Australia. It connects the employers and freelancers from the whole world. This site is simple to use, if you signup today then you can start working from today and start earning.
Freelancer takes a 10% fee. Most of the Freelancer in this site are from India, Pakistan, United States, Philippines, United Kingdom, Nepal and so on. You can find different types of work in this site like article writing, video editing, web development, app development, & much more. Every minute workers from different countries add new works. So there is high chances for you to get hired.
Also Read: Top 10 Best Websites to Send Large Data File Over Internet 
If you signup for free plan then you will get 8 bids every month. If you want more bids then you can join their plus membership for $9.95 USD, and can get 100 bids and many other things.
The minimum withdraw amount is $30 in Freelancer. And there are four withdraw methods i.e Express Withdrawal (few country only), PayPal, Skrill, Wire Transfer.
Upwork is one of the popular global freelancing platform. It is the largest freelancing market place in the whole world. Upwork was founded on 2015. According to a research , Three million jobs are posted on Upwork annually, which are worth a total of US$1 billion. 
Many people with high skills and well experienced joins Upwork. It is very difficult to start working in Upwork because before you start working, Upwork review all the details you have provided and if those details are correct then only your account will be approved otherwise it will be rejected and you have to submit it again with new details.
There is no minimum withdraw in Upwork, once your project is completed and money has been added into your account then you can withdraw that money easily. If you want automatic payment then only there is minimum threshold of $100.
Are you a expert in field like designing, software developing, finance & fluent in English then Toptal is the freelancing platform for you. Toptal stands for "Top Talent". Its helps to connect freelancers with businesses which are looking for talented persons like you in a particular field.
Toptal is great for experienced person like software development, designing, web development & so on. Its is very difficult to start working on Toptal, you really need to be best in your field & should be well experienced.
This is the most premium freelancer network, because it only accepting the top 3% of freelancer & they are highly talented and paid higher than other sites.
Hey still looking for other freelancing sites, we have some bonus sites for you:-
Need any help, comment down.